How to Guide for Your Live Video Call with SANTA
Once you have booked your LIVE video call with Santa you will receive a confirmation email from us. This will contain important information including the Call ID and PASSCODE for your call. Please keep this email safe and refer to it on the day of your call. The step by step guide will help you to ensure your call experience goes smoothly.
---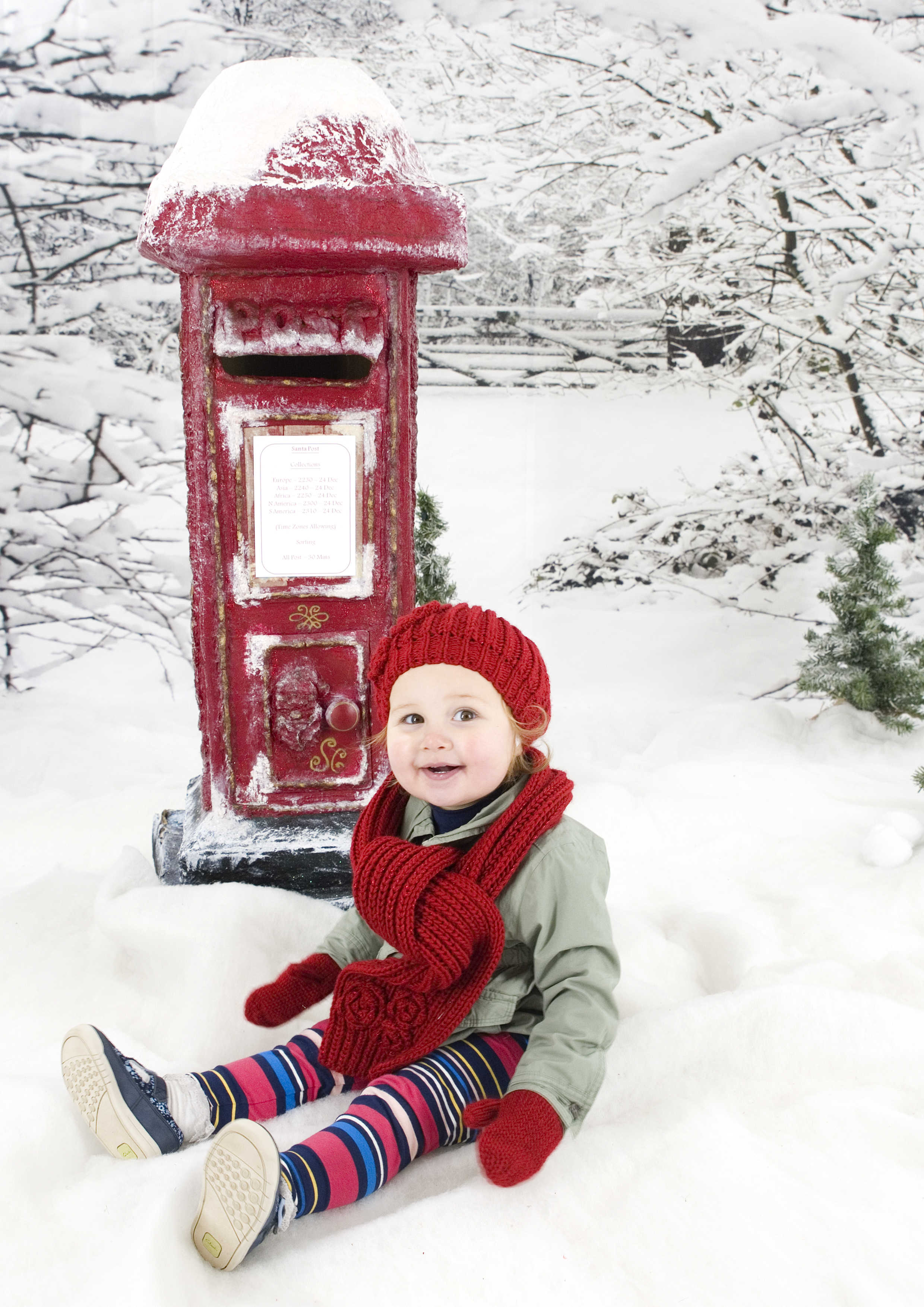 ---
Step by Step Guide:
1. Ensure that you have ZOOM installed on the device you will use to make your call (ZOOM is free to download and use to call in).
2. Stick to the date and time of your call (We only have so many allocated time slots available - (See the bottom of this step by step guide for information on missing your call)
3. On the day of your call and around 10 minutes before your booked time - Open up ZOOM and login to your account (Free to set up).
a. Click on Join a meeting/call
b. Enter the CALL ID that you were sent in the ID field
c. Use the option to change the display name (The name you will be seen as in the call) - PLEASE Change this to the Childs name and call time - e.g. Sally1215)
d. Enter the Passcode that was included in your booking confirmation email.
4. You will be put into a waiting room and Santa's elves will bring you into your LIVE call at (or very near) your booking time. Please be patient to allow for any minor delays.
5. Your chat with Santa will last 5 minutes (With a little flexibility). When Santa has to move on because of other children - He will say goodbye and your call will end.
What happens if we don't join on our booked day/time (Can we re-schedule)?
- We are limited to the number of slots that we have available over the booking period and cannot guarantee that you will be able to be rescheduled. Bookings are made with this in mind and a missed call will not be refunded. Missing your call on the day itself with no notice cannot be rescheduled (Any potential rescheduling can only be arranged with a minimum of 48 hours notice)
- If you give us 48 hours notice by email to misterj64@live.co.uk we may be able to find you an alternative slot or time to call in. Although this is not guaranteed - we will try our hardest to offer you another appointment.