We offer individuals and small groups the opportunity to learn Photography Skills at our Studio in Sleaford, Lincolnshire.
Our Day Courses Include:
Introduction to Digital Photography
This will take you from a 'novice' to working your camera in its manual settings. A combination of theory (Kept to a minimum) and practical lessons that will help you get value out of your DSLR camera and start you on your photography journey.

If You are Already at an Intermediate Stage
We will adapt your training day to suit your skill level and the area of photography that interests you most. This can cover working with light, studio portraiture, product photography and skills related to low light, movement, digital editing with photoshop and photography workflows.
ONE TO ONE PHOTOGRAPHY TRAINING VOUCHERS
You can buy a one to one training day voucher directly from our store. These have two options; A week day (Mon-Fri) or a weekend day (Sat or Sun) voucher. These are currently discounted and priced as follows:
Weekday (Mon to Fri) - £65
Weekend Day (Sat or Sun) - £100
Simply buy your voucher and then contact the studio directly by email: misterj64@live.co.uk
We will then arrange a day that suits both your and our studio availability.
You can arrange to bring a second student if you with at an additional fee.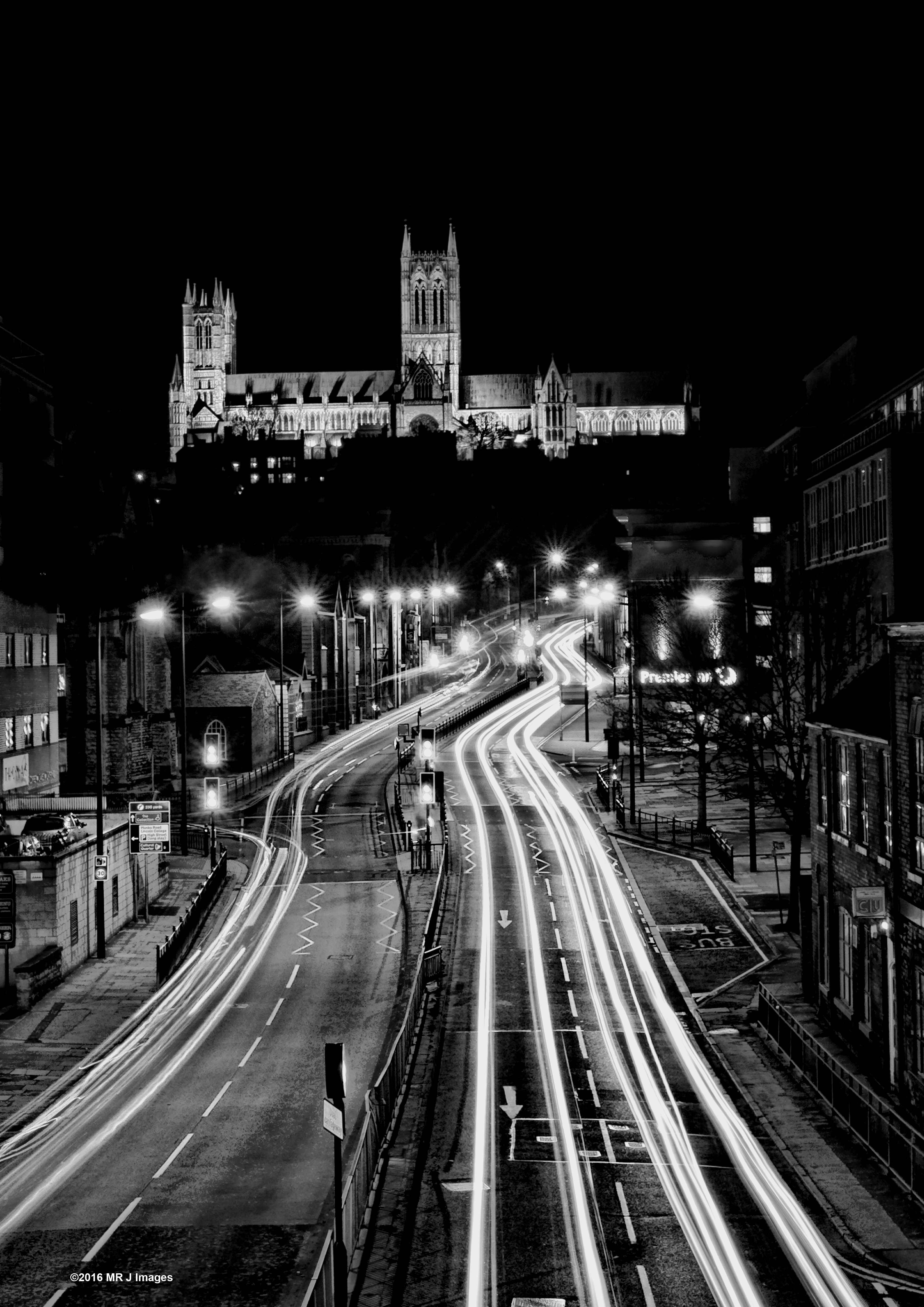 ---
We can supply a DSLR camera if required but encourage you to bring your own (DSLR or Bridge Camera)
TRAINING DAYS START AT 10am and End at 4pm
(Tea/Coffee is Included - Please bring a Pack Lunch For Your Day)
You will require suitable clothing for both indoor and outdoor photography
Students must be 18 years or over
(We will accept Students Under 18 but you must contact us in advance to arrange this - Parental/Guardian Permission will be required)
Use our Contact Details if Your Require Further Information
(Email is the best way to contact us - We will respond within 24 hours)