---
Every Event is Different, which is why we offer a very flexible Event Photography Service.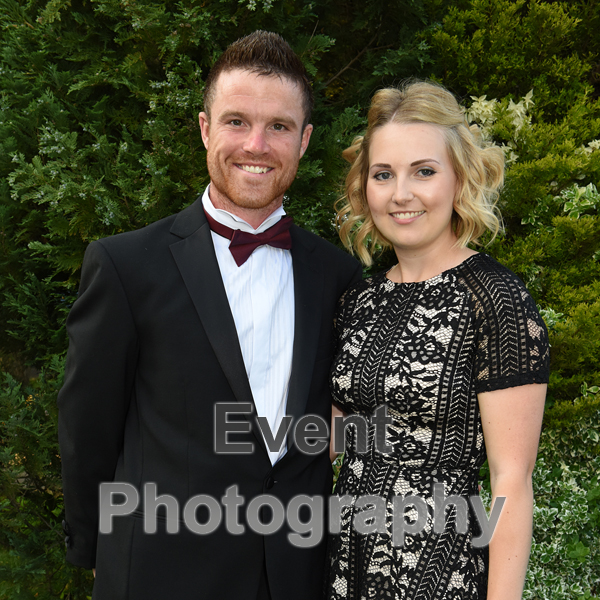 ---
Pricing for Formal Event Coverage can be either Pre-Paid (For a set amount of prints) or we can be at your event and charge attendees a print charge. For more detail and standard prices use the button to go to Event Pricing.
Formal Photography
Ideal for your guests to be photographed as individuals, couples or groups in formal poses. We can offer a print on the night service at highly competitive prices or alternatively an online Event Gallery (within 5-7 days of the Event) where digital images can be downloaded and prints ordered.
Informal Photography
We are equally happy to walk around your event setting and capture individual, couple or group shots as required/requested.
Event Pricing
We have a dedicated Event Pricing page to show you the variety of options available. Whether you want to pay an upfront fee to cover all the costs for your guests or pay a 'turn-up fee' to cover part of the costs or if you are wanting us to come along without a fee and all costs are met by your guests. We have options to suit most budgets.
We are also happy to work with organisers to aid fundraising where we work at an event and have an arrangement to share profits (Registered Charities Only).
---