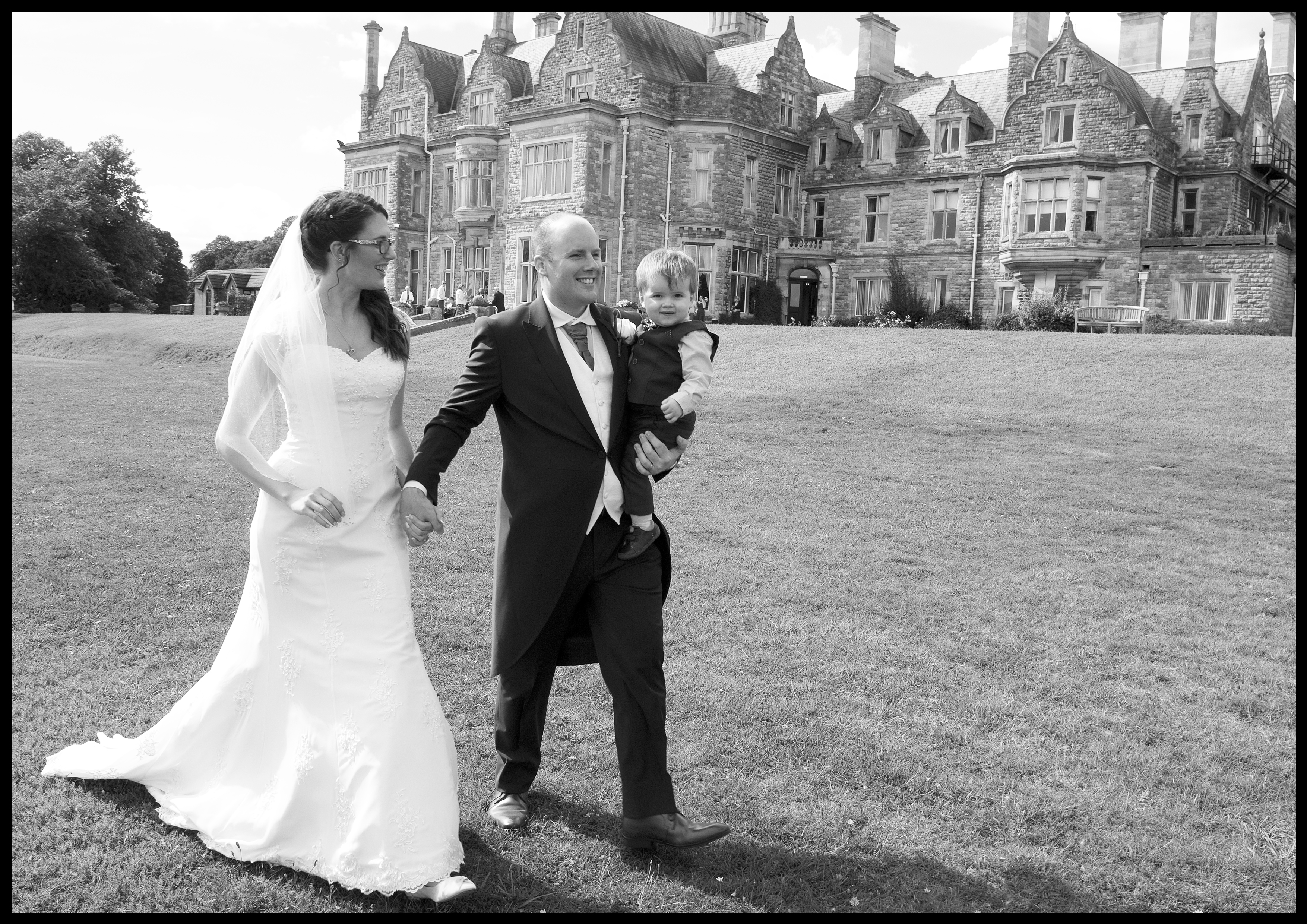 £50 Wedding Photography Voucher
£50.00
You can give the gift of part payment for our Wedding Photography Package to a friend or family member. This voucher will cover £50 of the cost of their Wedding Photography.
PLEASE MAKE SURE THAT THE COUPLE HAVE BOOKED MR J Images FOR THEIR WEDDING BEFORE PURCHASE
When you buy your voucher simply email us at misterj64@live.co.uk to confirm the couples names and date of wedding. We will notify you by return email that your voucher has been off-set against their wedding package. (The couple will obviously be notified)
In addition - On the Wedding Day we will supply a gift card that will remind the couple of your lovely gift to them.